Housing Rights
Ensuring Equal Opportunities for People with Disabilities
Providing free legal services to individuals with disabilities throughout California who have been subjected to housing discrimination.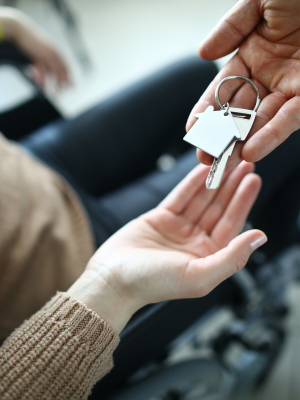 The Center for Disability Access fulfills its mission by combating discriminatory housing practices and assisting individuals in enforcing their housing rights under fair housing laws.
As one of the leading disability rights law firms in California, we have a deep understanding of the issues that people with disabilities face when trying to secure adequate and affordable housing.
Disability Housing Rights
Our attorneys have produced a list of the most commonly asked questions and answers regarding disability housing rights.
Disability Housing Rights FAQs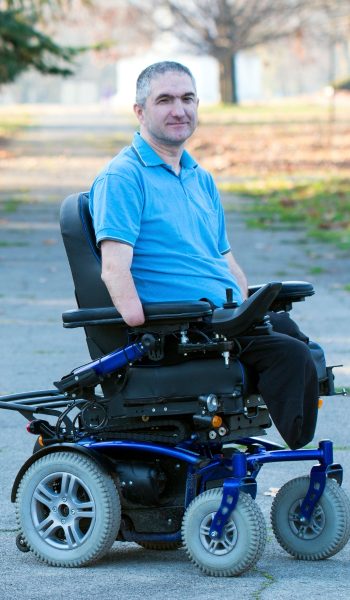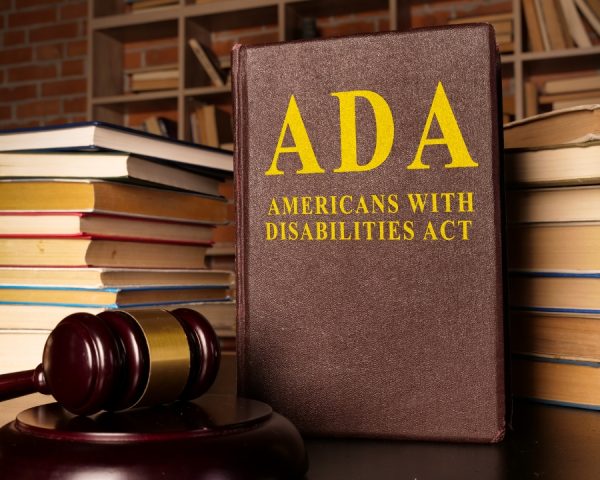 Legal Representation for Individuals with Disabilities in California
If you are a person with a disability and believe that you have been mistreated because of your disability, or have experienced physical barriers or impediments to access, or if your employer or landlord has failed to make a reasonable modification in policies or practices to accommodate your disability, please contact the CDA to have one of its attorneys evaluate your case at no charge.
Moreover, the CDA does not charge clients. If your rights have been violated under the disability access laws, you are entitled to recover civil penalties, actual damages, and the defendant has to pay your attorney fees and costs of suit.
If you have a question about your rights, please do not hesitate to ask. You have the right to force facilities to provide access as required by law and you are entitled to damages if the facility does not meet those requirements.
The Center for Disability Access will not charge you for its legal services provided unless your case is won.
Discriminatory Housing Practices
Whether you are dealing with issues of accessibility, discrimination, or other housing challenges, we can help.
We have extensive experience working with individuals to help them understand their rights and navigate the legal system, and we are committed to ensuring that all people with disabilities are treated fairly and equally under the law.
If you have experienced any form of housing discrimination, it is important to speak with an experienced housing discrimination attorney as soon as possible.
Signs of Discrimination in Housing
At the Center for Disability Access, our experienced attorneys are committed to protecting the rights of individuals with disabilities and helping them secure the fair and equal treatment they deserve.
Contact us today to learn more about how we can help you navigate the legal system and pursue justice.
We do not represent individuals in evictions or landlord-tenant disputes that do not involve discrimination.
Schedule a Free Consultation Today!
Fight for your rights against housing discrimination: Contact the Center for Disability Access today.