Disability Rights
Ensuring Equal Opportunities for People with Disabilities
Protecting your rights in the face of discrimination and inequality.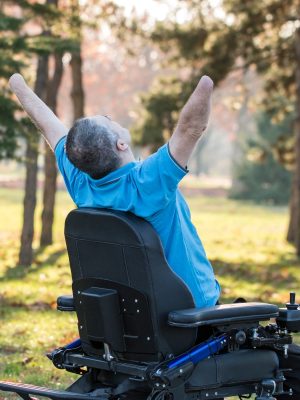 If you are living with a disability and need legal representation to uphold your rights under the Americans with Disabilities Act or other disability-related laws, our qualified legal team at the Center for Disability Access can help.
With years of experience working on disability-related issues, we have the knowledge and expertise necessary to provide you with the advocacy and representation you need to protect your rights.
An overview of federal civil rights laws that ensure equal opportunity for persons with disabilities.
Americans with Disabilities Act
Other Disability Rights Laws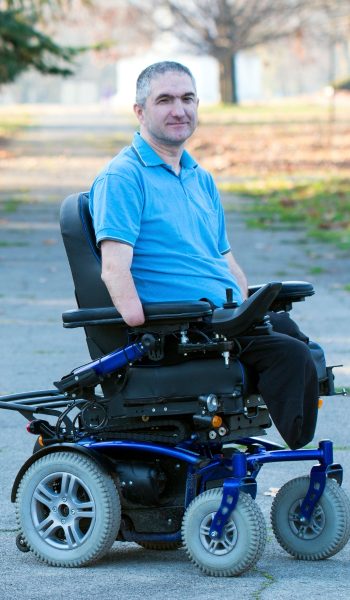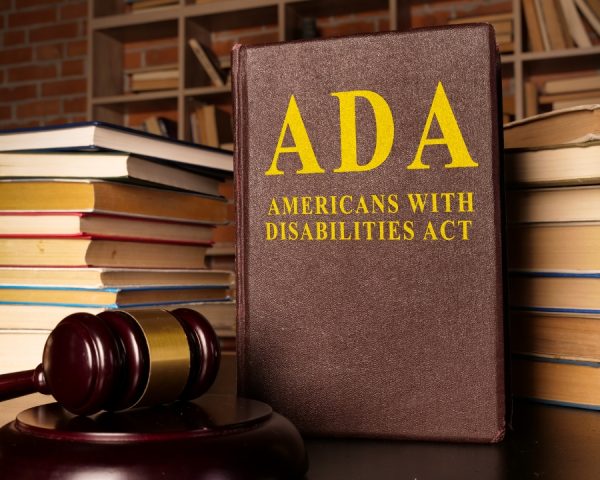 Legal Representation for Individuals with Disabilities in California
If you are a person with a disability and believe that you have been mistreated because of your disability, or have experienced physical barriers or impediments to access, or if your employer or landlord has failed to make a reasonable modification in policies or practices to accommodate your disability, please contact the CDA to have one of its attorneys evaluate your case at no charge.
Moreover, the CDA does not charge clients. If your rights have been violated under the disability access laws, you are entitled to recover civil penalties, actual damages, and the defendant has to pay your attorney fees and costs of suit.
If you have a question about your rights, please do not hesitate to ask. You have the right to force facilities to provide access as required by law and you are entitled to damages if the facility does not meet those requirements.
The Center for Disability Access will not charge you for its legal services provided unless your case is won.
Schedule a Free Consultation Today!
Fight for your rights against disability discrimination: Contact the Center for Disability Access today.
We are confident that we can assist you in achieving the best possible result, and we accept clients on the basis of a contingency fee arrangement. This ensures that if we are unable to prevail in your case, you will not be responsible for paying any fees to us.